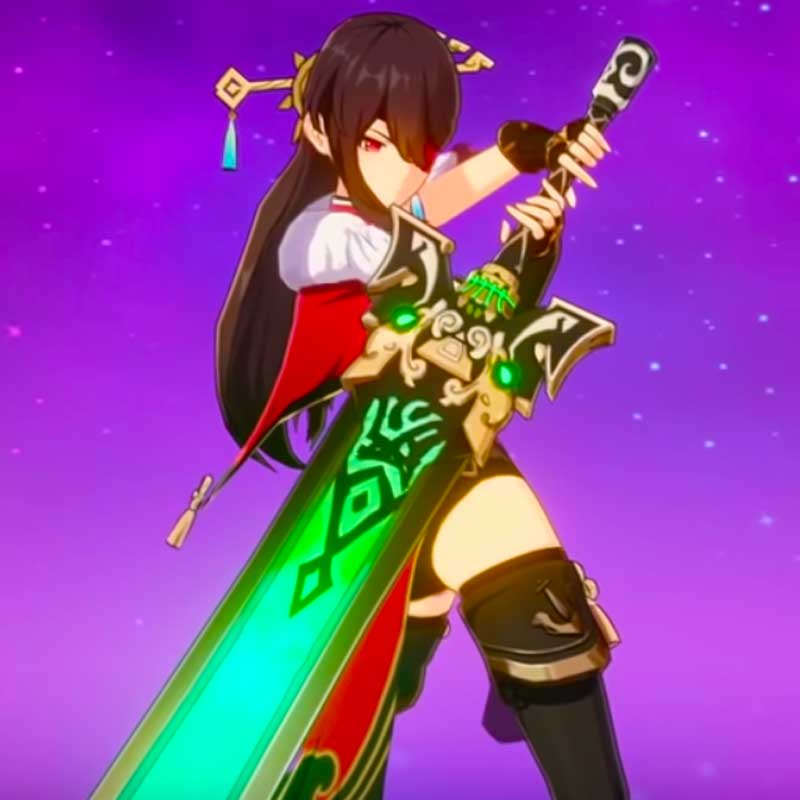 Beidou Genshin Impact Playable Character
There's nothing scarier than Beidou ultimate counter-attack and the only question that remains how will you build are probably the most common misunderstanding when it comes to Beidou is their Elemental skill and the most important thing you need to understand about it is that it becomes a stronger attack. If you either take two hits from any incoming enemy attacks or if you're able to perfectly time it the moment.
You're about to get hit just keep in mind that the shield can only absorb a limited amount of hits before it automatically releases the holding State and also while you're exploring the world if you set the grass on fire you can easily We trigger the full counter ability of her Shield by just standing in the flames and that's all you need to do. No matter how much damage they deal and unleash the strongest counter-attack when it comes to the perfect counter. It's all about anticipation and practice and there's no other way to teach this thence observe your enemy attacks.
| | |
| --- | --- |
| Type | Female |
| Birthday | February 14th |
| Constellation | Victor Mare |
| Nation | Liyue |
| Affiliation | The Crux |
| Special Dish | Flash-Fried Filet |
| How to Obtain | Wishes, Paimon's Bargains (February 2021) |
| Release Date | September 28, 2020; 4 months ago |
Genshin Impact Beidou GamePlay
Genshin Impact Fischl GamePlay
Related Genshin Impact Playable Character